Ombre-it's a french word that means gradient. Usually we see this style limited to adorning fabrics for dresses, skirts, bathing suits, bags, even shoes...until now. The new trend for 2010 are ombre highlights. Now, we are not talkin' a few inches of dark roots and you are good to go, it has to be blended right and should be a decent amount of root action so that it looks less "I'm just lazy" and more "I actually asked for this at the salon". Check out these celebrities who are rockin' this new look with fairly natural hues.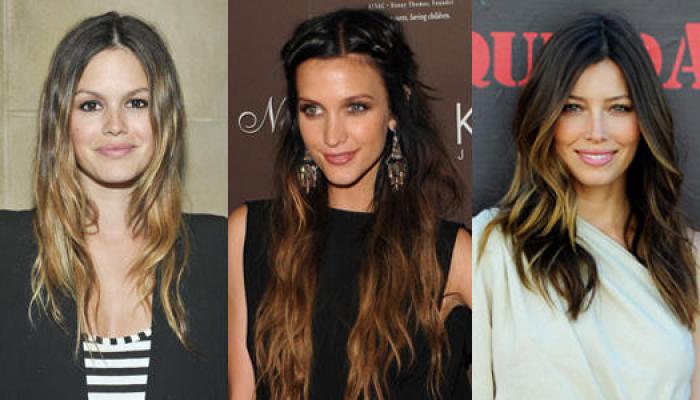 You can also go funky with the ombre style a la Lady Gaga...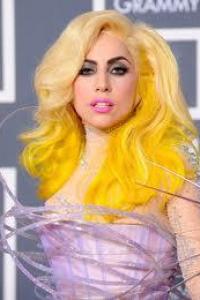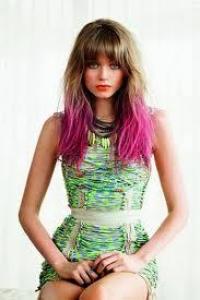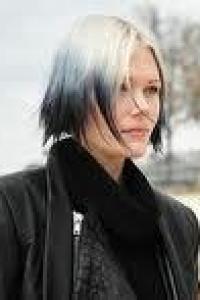 It's perfect for someone who is trying to choose between going light or dark since you can do both! Plus the low root maintenance is a big bonus.