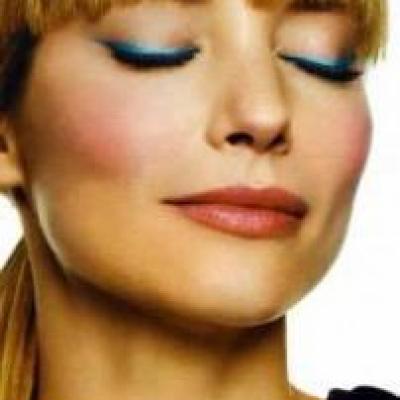 Are you in the make up blahs?
So many women get stuck in the same make up routine and it can be quite honestly extremely boring to put on the same natural, neutral shades each day.
This is a quick fix that is super easy. Just add a fun pop of color with a new eyeliner.
Here are some tips when choosing one:
-pick pencil, gel or liquid based on your skill level and available time, they go in that order.
-great colors to try are as follows: navy for brown eyes (brings out lighter honey tones), purple for green/hazel (makes eyes more green), copper for blue (makes eyes more blue).
-If you are too nervous to go all out, just add the colored liner only on the bottom smeared a little, or just in the top outer corners...you can even mix with your regular brown or black to subdue it.
Here are some of my fav eyeliners for you to try out:
Urban Decay 24/7 pencils. They glide on, are movable until dry then stay put! $18
Make Up Forever Aqua Liquid Eyeliner. My fav liquid! Easy application and waterproof. $23
Stila Smudge Pots gel liner. You can smudge them or create a perfect cat eye with a brush. $20