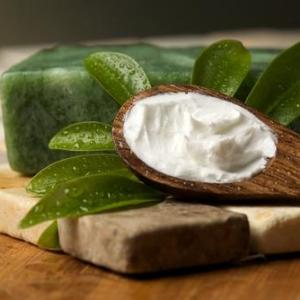 There is more to appearance then just looking good. Part of it is FEELING good too. And the way to feel good is to get healthy.
This means, pay attention to what you are putting in your body. You really are what you eat. Natural, organic, raw, vegetables, fruit, non-processed, etc...these should all be a part of your daily dietary vocabulary.
You can get off on the right foot by detoxing your body first, then get involved in a new lifestyle! There are also tons of diets out there that can jump start you on your way.
If you are feeling under the weather or have some pain or injuries, don't just mask the problem with pain killers or drugs...handle the problem for good with a regimen in holistic therapy, there is a natural solution to every problem, try that first before going to the prescription counter. Many spas and salons offer great natural body improving treatments, check them out, ask questions, you will be intrigued.
Take care of your body and it will take care of you!