5 Quick and Simple Hair Styles for When You Are in a Rush
We've all been there-the alarm doesn't go off, or more likely it goes off and you either don't hear it or silence it in your sleep. Yikes! You now have like 10 minutes to get ready and your hair looks like a limp greasy...I don't know what. Well here are 5 simple styles you can throw together in a pinch.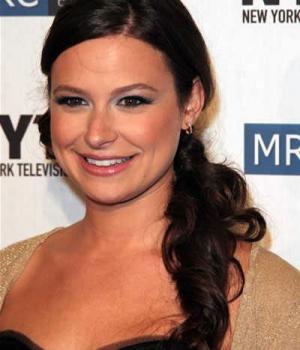 1) Sophisticated side-part ponytail. Quickly wet the top of your hair a little bit and comb to the side with some gel. Put into a low ponytail slightly to the side. *Optional-curl the ends with a curling iron. Total time=5 minutes.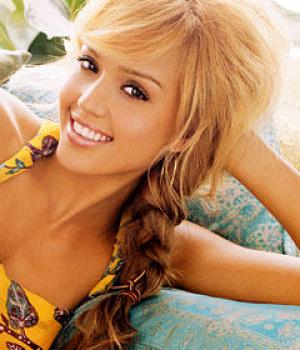 2) Tousled side braid. This style looks cute when the hair is a little messy. You can also achieve messiness by teasing a little. Pull all your hair over to one side and loosely braid. Tie the end with a bit of ribbon, string, or leather for extra sassiness. Total time=3 minutes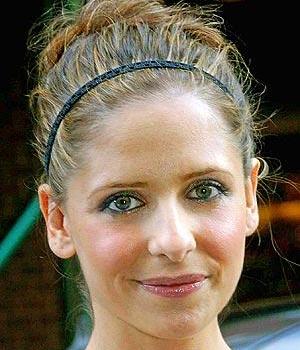 3) Loose high bun or ponytail with headband. Comb hair back with your fingers only, you want the hair to look a little haphazard. Then twist into a high bun or do a ponytail. Add your favorite headband, one with sparkles makes a nice contrasting touch. Total time=3 minutes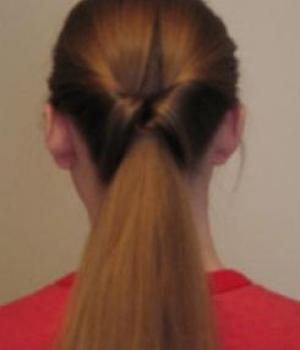 4) Fancy twisted ponytail. Make a low ponytail and then make a hole with your fingers ABOVE the hair tie. Twist the ponytail up and THROUGH the hole from top to bottom. Tighten the hair tie. *Optional-curl the ends. Total time=5 minutes
5) Loose french twist. Comb hair back with fingers and collect it at the base of the neck. Twist all the hair up as if you are going to make a bun. You should have a long twist with the ends of your hair facing the ceiling. Tuck the ends under and into the rest of the hair at the top and bobby pin all along the side of the twist. *Optional-add a flower or pin for extra sassiness. Total time=6 minutes.