So Hot Right Now...Bright Nails
French Pedicures, neutral pedicures, even red and black pedicures...so boring! Go neon! All the major brands, even Chanel with the new sold out shade "Jade Green", came out with brightly colored nail polish recently.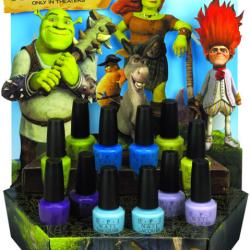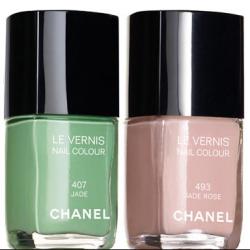 Think Shrek is just for kids? Not anymore! O.P.I. released their new line of Shrek inspired hues called the "Shrek Forever After Brights Collection". I especially love "Fiercely Fiona" a bright yellow with just a hint of lime. Most of the characters have their own color like "Who the Shrek are You?" a fun chartreuse, "What's with the Cattitude" a creamy sky blue, and "Funky Dunkey" a deep perfect purple. There is even a "Shrektastic" mini set of four of the six polishes that you could have a blast doing a mini nail salon with a mini friend you might have.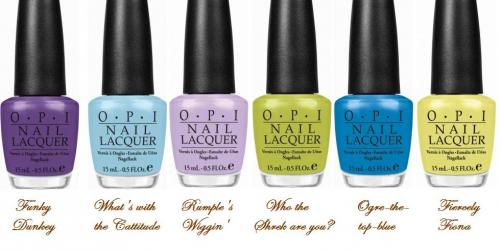 I gotta hand it to O.P.I. they really keep their polishes new and fresh coming out with innovative collections on a regular basis and keeping our attention. So go get yourself one of these bright bottles of happiness and head off to your fav pedicure spot!