What's Hot? Hot Rollers!
You have 20 minutes until you have to be out the door and your hair is a wreck. It's not dirty enough to wash, but it's limp and has no style...maybe even some unattractive kinks from a bun or pony tail. Solution? Hot Rollers! Who needs a curling iron? That takes way too much time and skill. With hot rollers you can roll them in and go about your business getting dressed, eating breakfast, walking the dog (if you are brave enough to go outside looking like that), and then unroll your way to fantastic hair.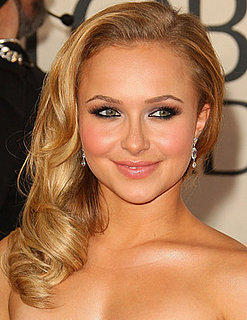 To achieve the loose waves of a classic movie star, put on a styling product into dry hair. Then roll large and medium rollers in alternating under and over directions. Leave in until cool (usually 10 mins or so). Unroll the curlers and lightly brush them through. Treat with hairspray (making sure to get that swept over bang) and viola! You are Hollywood glamourous.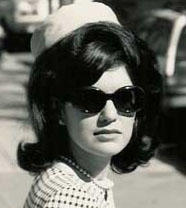 To get flip-out hair a la Jackie O, take large curlers and roll upward. Roll out and brush through with a round brush mimicking the upward curl motion. Use ample hairspray. Tease the hair if you want volume in the back.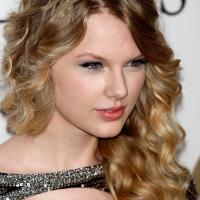 For tighter curls use lots of small rollers all over the head in alternating directions, it is best if you roll away from the face on both sides. Roll out and finger through using hairspray to lock them in.
So go out and invest in some hot rollers! If you have some already, break 'em out and dust 'em off. You won't be sorry.