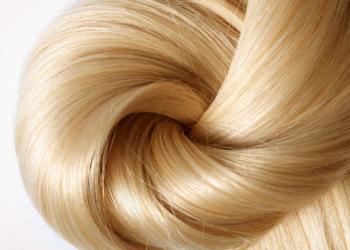 There is perhaps nothing more glorious than a woman's hair...or a man's for that matter.
Shiny, soft, and brilliantly coloured...begging to be touched, smoothed, run through by wanting fingers. Yes, hair is sexy, glamourous, and sometimes...hard to manage.
There are ways to achieve healthier hair, whether is is through some good tips, proper precautions before swimming, or picking the right products, Sassable has a solution for you.
Maybe you are just having hair style blues and want to try something new. Technology these days allow you to try out a virtual hairstyle before you commit to real thing, genius!
There are plenty of nifty tricks to try on our blog too...simple and stylish hairstyles for when you are in a rush, great hair products tried by the staff, and a miracle product to handle frizz and frazz caused by hard water.
There is something so wonderful about getting your hair done, no one can do it like your stylists can. Sassable can help you to find the perfect person to do your hair in your area, which we all know, is not an easy task!
Do you have questions about straightening options? Check out this article to find out more info. Not sure if what you are doing is good for your hair? Here are some things to avoid when dealing with your hair.