Looking For The Three Best (and most affordable) Skin Care Lines?
Ladies, it's time to admit that we're not all rich and famous, and that brands such as Clinique, Orogold, and Murad are a bit pricey for students and middle income earners like most of us. So what's the next best thing? Drugstore buys!
Here are some of our picks for the best facial skin care lines your limited budget will let you splurge on.
St. Ives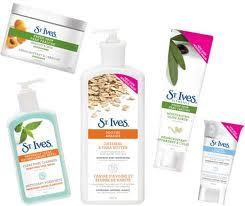 It isn't dubbed America's No. 1 facial scrub for nothing. The line of facial scrubs of this beauty powerhouse promises not to dry up your skin, and deliver its promises it does! It has products for every skin type that is mild enough to use every two days without overdrying your skin. Plus, it has a formula that moisturizes as it cleanses.
Etude House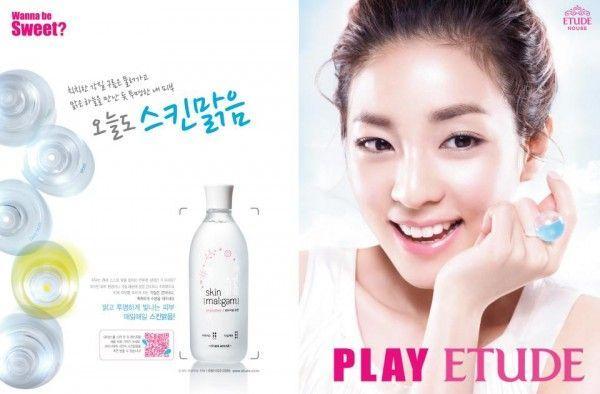 This Korean Brand has successfully invaded this side of the planet. East Asian skin has this trademark dewy, youthful glow that Westerners would die for. Etude House's skin care line promises to give you just that: bring back your youth without the need for a trip to the clinic.
The Body Shop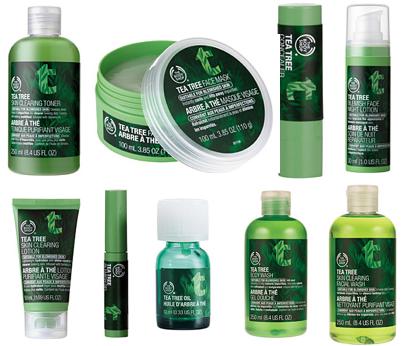 The Body Shop isn't just about hair and body. They have a skin care line that's made from organic ingredients and are guaranteed to have an environment and animal friendly line of products. For every penny you spend on them, you'll be seeing projects and advocacies that help protect animals from lab tests and mother nature from harm.
Image Sources:
St. Ives
Etude House
The Body Shop