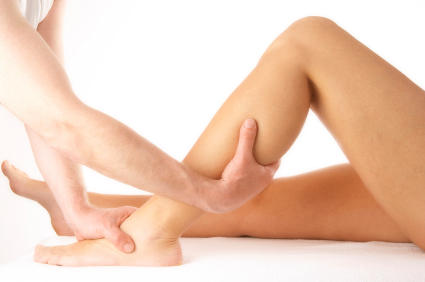 It is a well-known fact that massage is beneficial for many people. Not only is this relaxing for stressed bodies and weary souls, but it is also a treatment for sports injuries and medical-related symptoms. It helps alleviate a variety of discomforts from asthma to muscular pain.
Perhaps one of the lesser-known kinds of massage is the sports massage. Sports massage is conducted before, during, and after an athletic activity. Not only does it relieve pain from physically exhaustive activity, but it also prevents and improves injury. This kind of massage helps prepare the athlete and bring him or her to peak physical condition by draining fatigue, conditioning the muscles, releasing tension, relieving swelling, and promoting flexibility.
This are reasons why sports massage is very useful for athletes and physical therapists. However, if you plan on getting one, make sure you make an appointment with a licenced practitioner especially following an injury.