Ergonomic Furniture You Should Have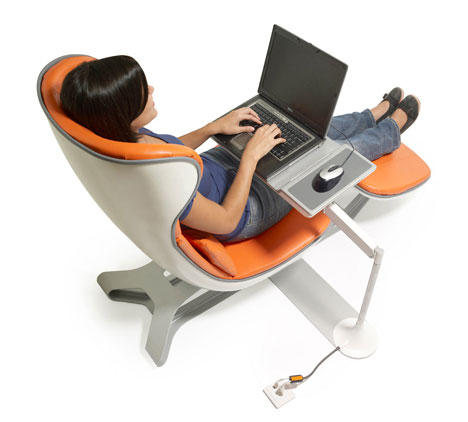 People with scoliosis and other back problems have difficulty staying in a single position for so long a time.
Desk chair
Your office or den is the place where you'll spend most of your weekly waking hours. You've got deadlines and reports, and your back is constantly nagging at you to take a rest.
When you're working, you need a chair with good back support preferrably in the lumbar area. This pushes your lower back forward and upward so you don't crouch while typing.
Bed
An orthopedic bed supports your spine while you lie in sleep. Some are firm enough to keep your back straight while others are soft that they follow the curvature of your spine. Either way, you'll need one to be able to have a good night's sleep.
Dining Chair
You might not spend the whole day eating in the dining room, but there will be nights when you have to entertain 'til dawn. For these instances, you'll need a dining chair that's as ergonomic as your office chair.
Sofas, Couches, and Recliners
Lazyboys are the best alternative, but sometimes they just don't go well with the motif of your living room. So you'll need to substitute them with ergonomic sofas, couches, and recliners. Make sure that these furniture are conducive to sitting long hours as you may want to just stay seated and read a book or watch television the whole Sunday afternoon.